Our Team
Welcome to Homeofarm, your trusted destination for high-quality baby care products. Founded in 2023 by Dr. Jaswinder Kaur and businessman Bhupinder Jeet Singh, our store is dedicated to providing parents with safe and effective solutions for their little ones.
At Homeofarm, we specialize in offering a wide range of baby care products that are designed to meet the unique needs of your baby's delicate skin. Our top-selling products, such as the NewBirth Baby Lotion and NewBirth Baby Shower Gel & Shampoo, have gained popularity for their homeopathic formulations that gently cleanse, moisturize, and nourish your baby's skin.
What sets our products apart is their natural ingredients and no-tear formulas. We understand the importance of using gentle and safe products on your baby's skin, which is why our formulations are free from harsh chemicals and irritants. Our products provide 24-hour hydration, leaving your baby's skin soft, smooth, and healthy.
At Homeofarm, we believe in supporting healthy development from the very beginning. Our products are carefully crafted to promote the well-being of your baby's skin, ensuring that they receive the care they deserve. We are committed to providing you with the highest quality products that you can trust.
We understand the importance of making informed choices when it comes to your baby's well-being. That's why we strive to provide you with detailed information about our products, including their ingredients and benefits. We want to empower you to make the best decisions for your little one.
Thank you for choosing Homeofarm as your trusted partner in baby care. We are dedicated to providing you with exceptional products and outstanding customer service. Shop with us today and give your baby the gentle care they deserve.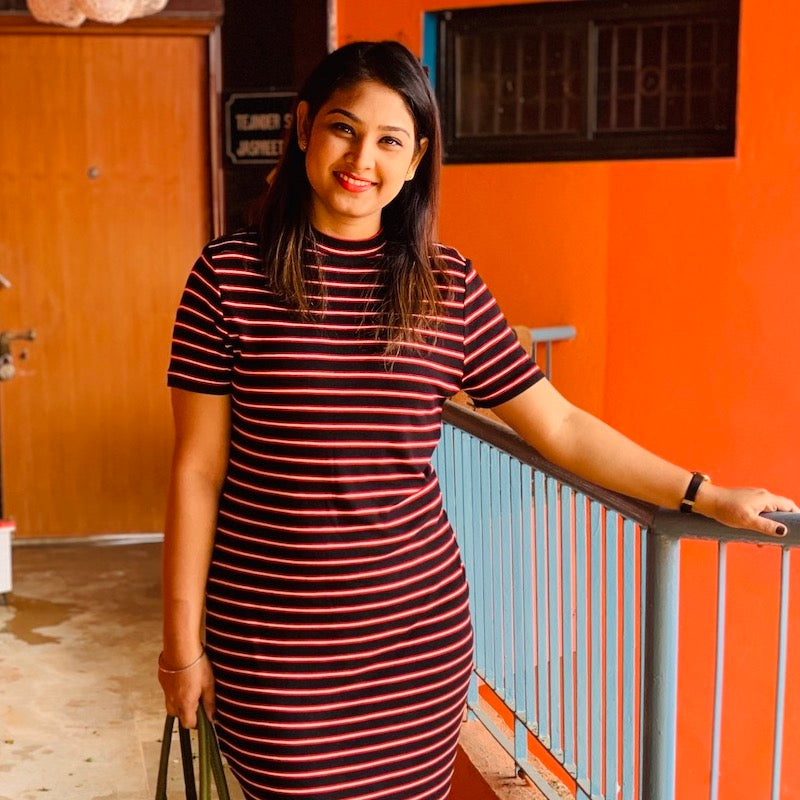 Dr. Jaswinder Kaur
Experienced homeopath doctor and healthcare professional providing holistic care with a patient-centered approach for optimal well-being and natural healing.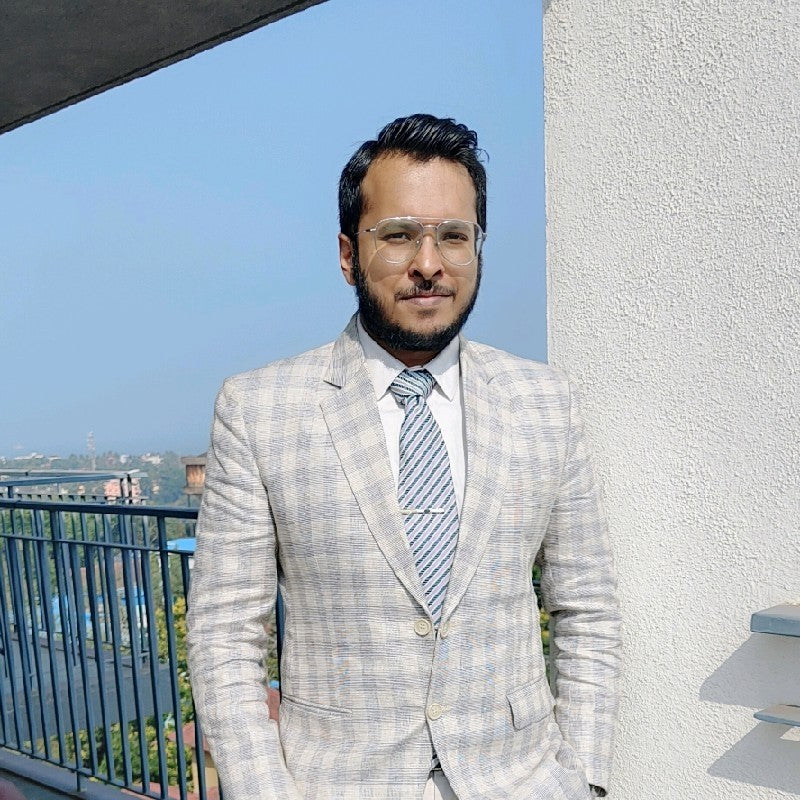 Bhupinder Jeet Singh
Tech Savvy Businessman with a passion for Finance. Equipped with the Technical Know-How and Financial Acumen to Drive Success and Growth in any Industry.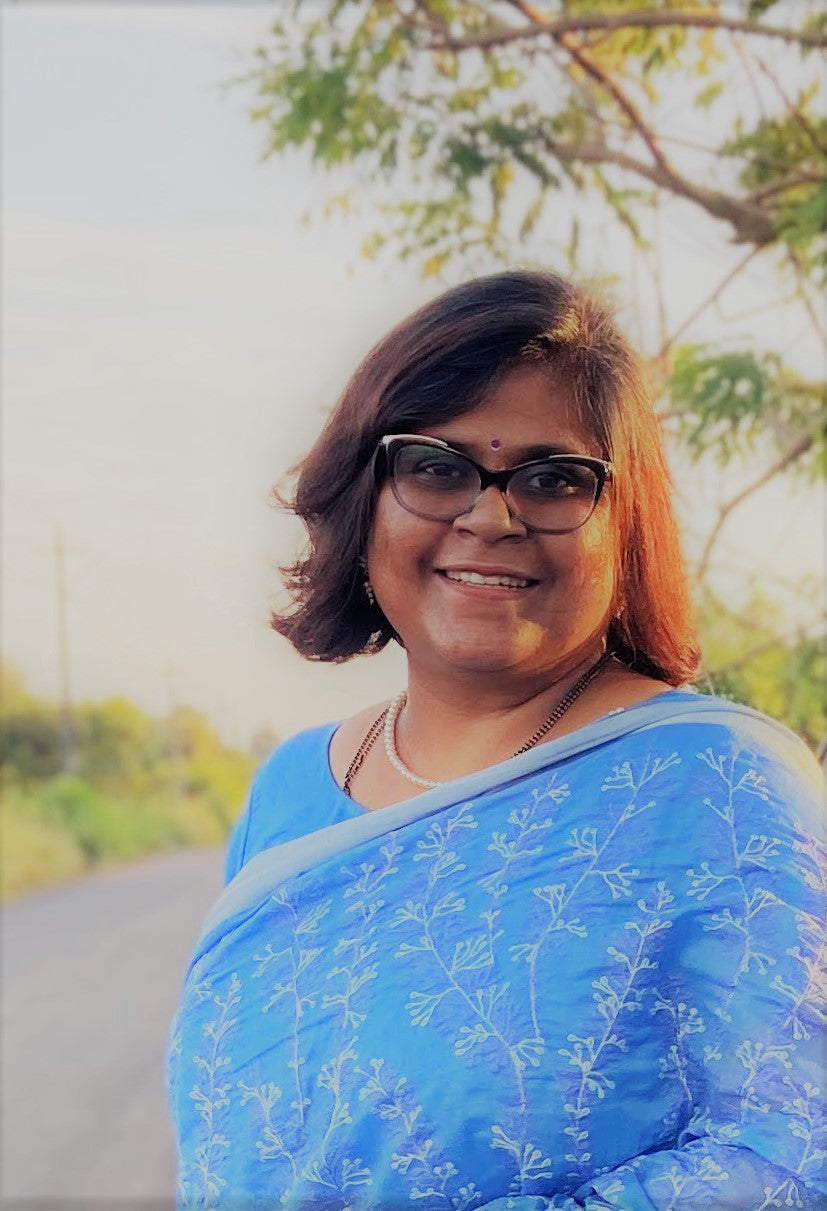 D. Supirya Hyam
Innovative clinical researcher and product developer, driving scientific advancements in healthcare with a passion for developing cutting-edge solutions for improved patient outcomes.